Chicago Photography Students Explore "Yasuhiro Ishimoto: Someday, Chicago"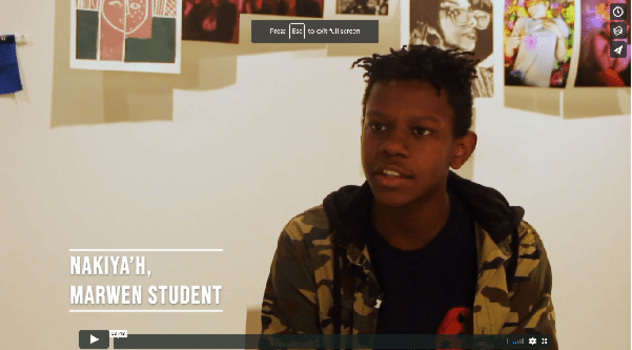 As part of Free Spirit Media and Art Design Chicago's ongoing video series, Chicago-based video journalist Sam Kelly set out to capture the response of young photographers to the DePaul Art Museum's current exhibition Yasuhiro Ishimoto: Someday, Chicago, which closes December 16.
Partnering with Marwen, a non-profit organization providing free arts programming to Chicago-area students, Kelly filmed a photography class visiting the exhibition. As students walked through the show, many related their own photographic practices and aesthetics to those of Ishimoto, reflecting on the aspects of photography that captured their interest:
"Photography can be used in such an impactful way, because the simplest of pictures can make such a bold statement and represent so much." – Oscar
"What I like about photography is that there are no rules or limitations – you can just go out and do it." – Nakiya'h
"Photography allows me to capture different moments in time, and it helps me think back to what has happened before, and how I felt about it." – Alanni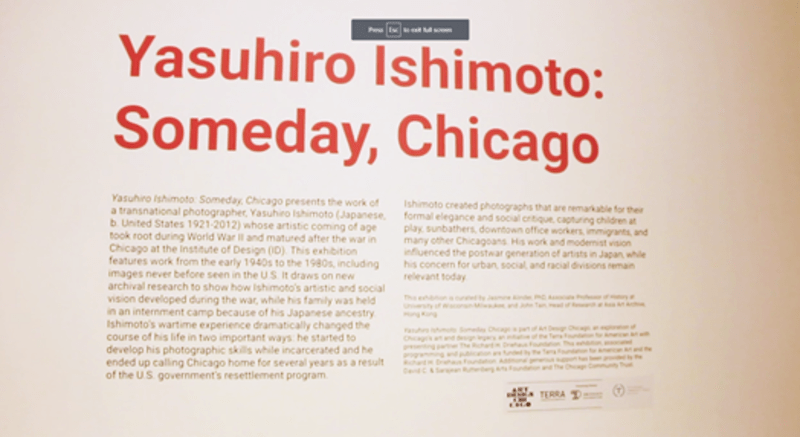 The video places works by the class alongside the exhibition, demonstrating the relationship between scenes captured by students in Chicago today, and those photographed by Ishimoto, in the same city many years ago.
In the video, curator and DePaul Art Museum director Julie Rodrigues-Widholm discusses Ishimoto's work and his influence on American documentary photography.
"There was a kind of empathetic lens that he shot with…he exuded optimism and humanity through his work." – Julie Rodrigues-Widholm
Watch "Field Trip Into the Past" below:
Yasuhiro Ishimoto: Someday, Chicago is on view at the DePaul Art Museum through December 16, as part of Art Design Chicago.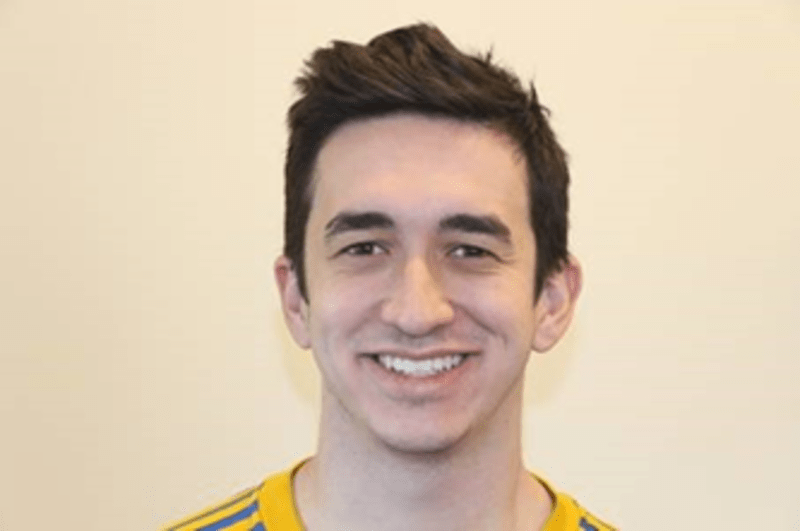 Sam Kelly is an Arts and Culture Reporter for The Real Chi, a community newsroom dedicated to covering the west and south sides of the city.
A Chicago native from Logan Square, Sam graduated from Pomona College in 2018, where he majored in Media Studies and minored in Music, in addition to serving on the staff of both the Pomona Office of Communications and the campus radio station, KSPC 88.7 FM.