July 11, 2018, 6–7:30 p.m.
Art Speaks: A Proposition, or The Allure of Photography
Featuring: Laura Letinsky
Zhou B Art Center
1029 West 35th Street, Chicago, IL 60609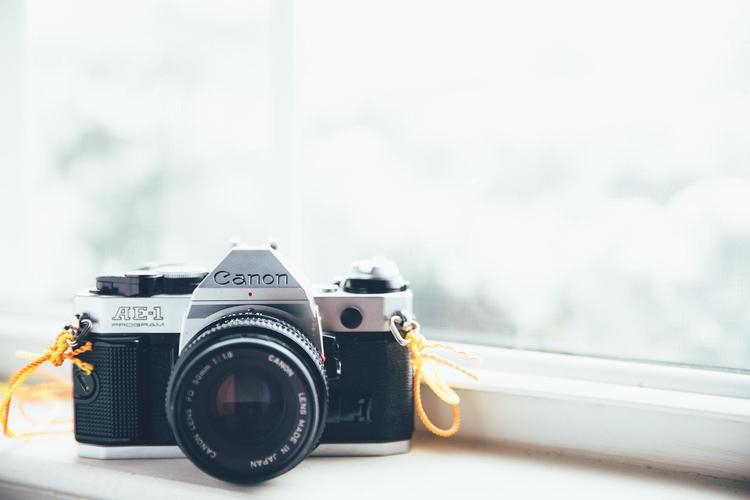 ---
Photography is ubiquitous; it is omnipresent and used for multiple purposes throughout the world and throughout industries. How do artists differentiate their photographic works from the general field of images? Photographer and University of Chicago Professor Laura Letinsky considers this question for Chicago-based artists, addressing the historical and contemporary theoretical/philosophical issues as they relate to each artist's practice. This lecture focuses this question alongside current exhibitions on display throughout Chicago.
---