April 18, 2018, 12–1:30 p.m.
Art Speaks: The Time Is Now! The Black Arts Movement, Activism, and Art for (and by) the People
Featuring: Rebecca Zorach, art historian
Jane Addams Hull-House Museum
800 South Halsted Street, Chicago, IL 60607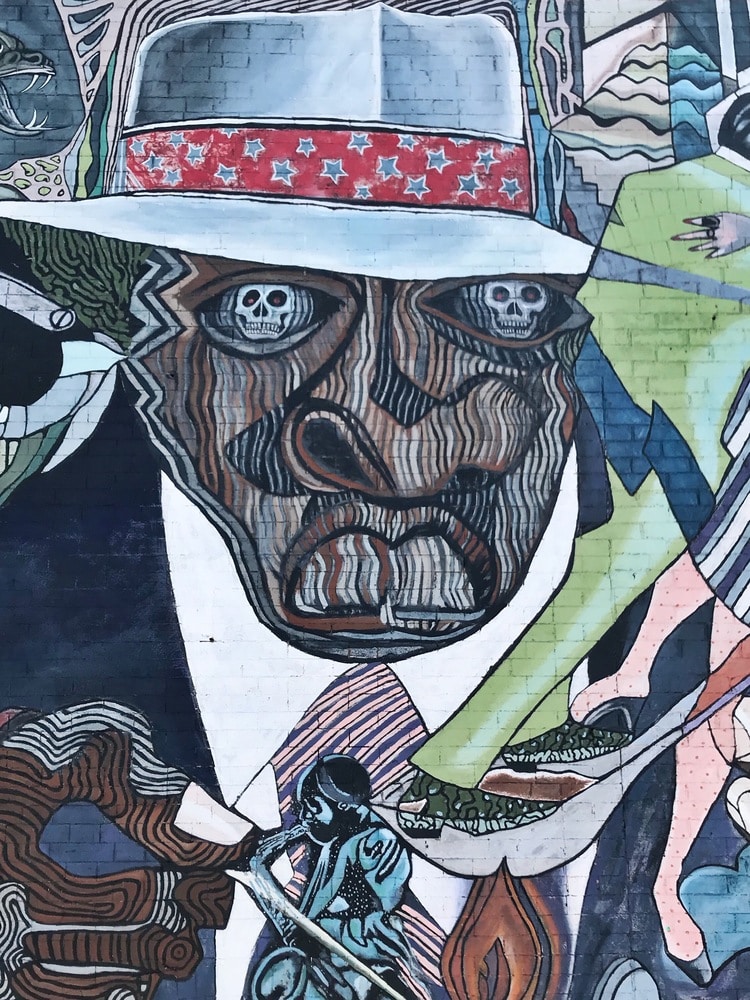 ---
Artists in the late 1960s and early 1970s put their artistic training in the service of political movements for self-determination and political change, envisioning an art by and for "the people." The challenges they faced and the strategies they tried remain relevant today. Presented by Rebecca Zorach, Northwestern University Professor in Art and Art History, this talk chronicles key artistic creations and events of the period, but also highlights debates in which cultural workers grappled with differing positions on community, self-expression, and critique in their efforts to find the best way forward.
This event is free and open to the public. The venue is wheelchair accessible.
---