March 20, 2018, 6–7:30 p.m.
Art Speaks: Taken By Design, Photography at Chicago's Institute of Design
Featuring: David Travis, Curator Emeritus of Photography at the Art Institute of Chicago
Chicago Cultural Center, Claudia Cassidy Theatre
78 East Washington Street, Chicago, Illinois 60602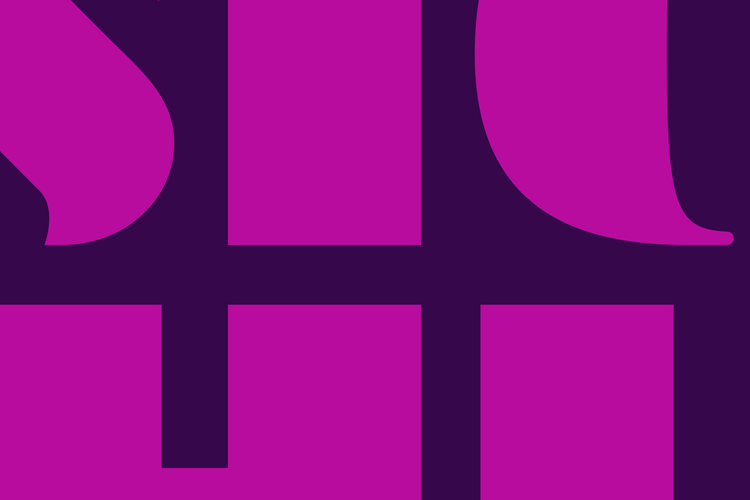 ---
In the mid-1930s, a German idea of educating artists to be a productive agents in their commercial culture came to America via Bauhaus personalities. Among the immigrants was Lázsló Moholy-Nagy who established a school in Chicago in 1937 that comprehended a new notion of education centering on a redefinition of the term "design." His principals gained traction but the American experience gradually led to a re-shaping of the old attitudes toward photography as a fine art. Presented by David Travis, Art Institute of Chicago Curator Emeritus of Photography, this talk features the work of Lázsló Moholy-Nagy, Arthur Siegel, Harry Callahan, Aaron Siskind, Richard Nickel, Ray K. Metzker, Kenneth Josephson, and Barbara Crane.
This event is free. The venue is wheelchair accessible.
---