July 9, 2018, 6–7:30 p.m.
Art Speaks: Global City, Global Art
Featuring: Zhou Brothers
Zhou B Art Center
1029 West 35th Street, Chicago, IL 60609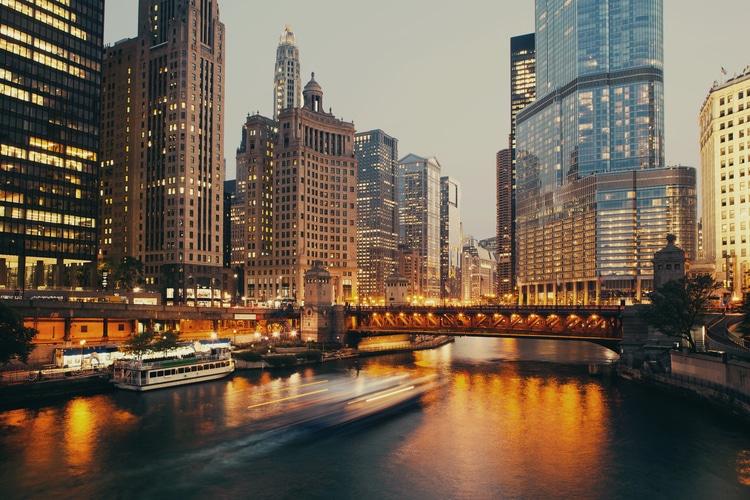 ---
Born and trained in China, contemporary Chinese artists ShanZuo and DaHuang Zhou have been working in the United States since 1986. Based in the Bridgeport neighborhood of Chicago, the Zhou Brothers have become nationally and internationally known for their work and their community engagement. Join them as they discuss the impact and influence that immigrant artists bring to the Chicago arts scene, while also sharing how living and working in Chicago has influenced their own work and practice.
---