September 27, 2018, 6–7:30 p.m.
Art Speaks: Artistic Legacy of Hyde Park/Kenwood—The First 80 Years
Featuring: Neil Harris
Logan Center for the Arts
915 East 60th Street, Chicago, Illinois 60637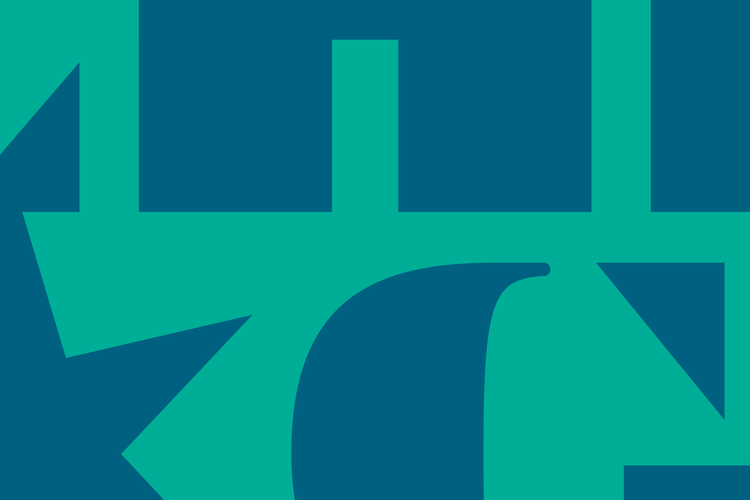 ---
Chicago's art history reflects, in many ways, the character of its neighborhoods. Artists, collectors, and exhibiting institutions lived and worked together in various parts of the city. Over time Hyde Park-Kenwood hosted a vigorous art community. Presented by University of Chicago Professor Emeritus Neil Harris, this lecture tells some of that story.
---