October 9, 2018, 6–7:30 p.m.
Art Speaks: Why is This Here? The Many Lives of Chicago's Public Art
Featuring: Lynn Basa
Jane Addams Hull-House Museum
800 South Halsted Street, Chicago, IL 60607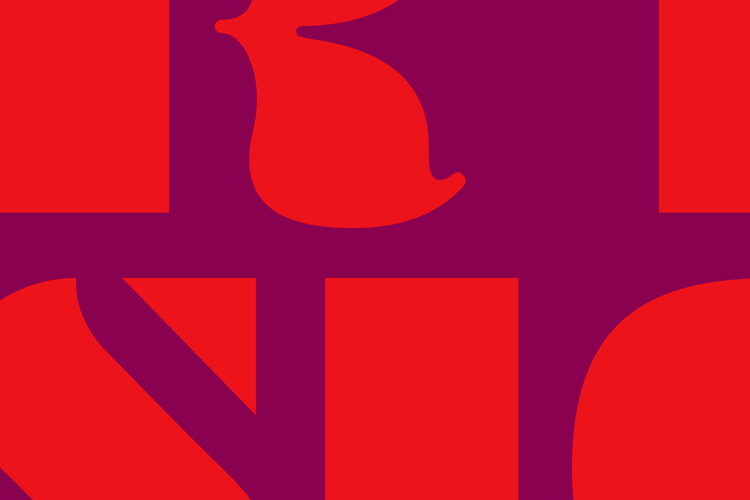 ---
When it comes to public art, Chicago is a city of famous firsts -- the Picasso, the Wall of Respect, Cows on Parade, Millennium Park. But it's also what is hidden in plain sight, off the tourist path, that makes Chicago second to none as an influential hotbed of art that mingles with our daily lives. In this talk, artist Lynn Basa takes you on an informal tour of public art from inside the Loop to outside the mainstream. Along the way, she answers the question: how did this get here?
This event is free. It is wheelchair accessible and will have sign language interpretation. For additional accommodations​, please contact nyagoda@uchicago.edu
---