December 9, 2018, 1–2:30 p.m.
Art Speaks: Chicago Imagists, Early Urban Art
Featuring: Ariela Lazar, Lecturer in the University of Chicago Department of Philosophy
Chicago Cultural Center
78 East Washington Street, Chicago, Illinois, 60602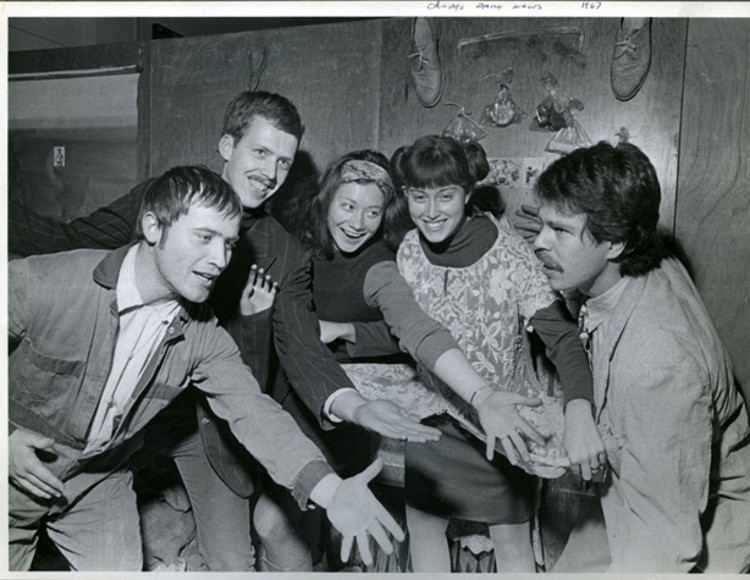 ---
Beginning in the 1960s a loosely related group of Chicago artists began producing art with fantastical, colorful, and strange images. These artists were purposely disconnecting with what other artists were making at the time (in New York City and around Europe). This was a unique Chicago phenonenon. Ariela Lazar discusses how this movement portrays the type of cultural outlook that still holds true in Chicago. She also argues that the works are exciting, still fresh, befitting an urban environment, and accessible to people from all walks of life.
Note: This lecture is designed to excite the audience about the art which is truly "cool" and is appropriate for those with no art background. It is especially suitable to teenagers and young adults.
---