December 8, 2018, 10–11:30 a.m.
Behind the Model: Reconstructing the 1893 World's Columbian Exposition
Newberry Library
60 West Walton Street, Chicago, Illinois 60610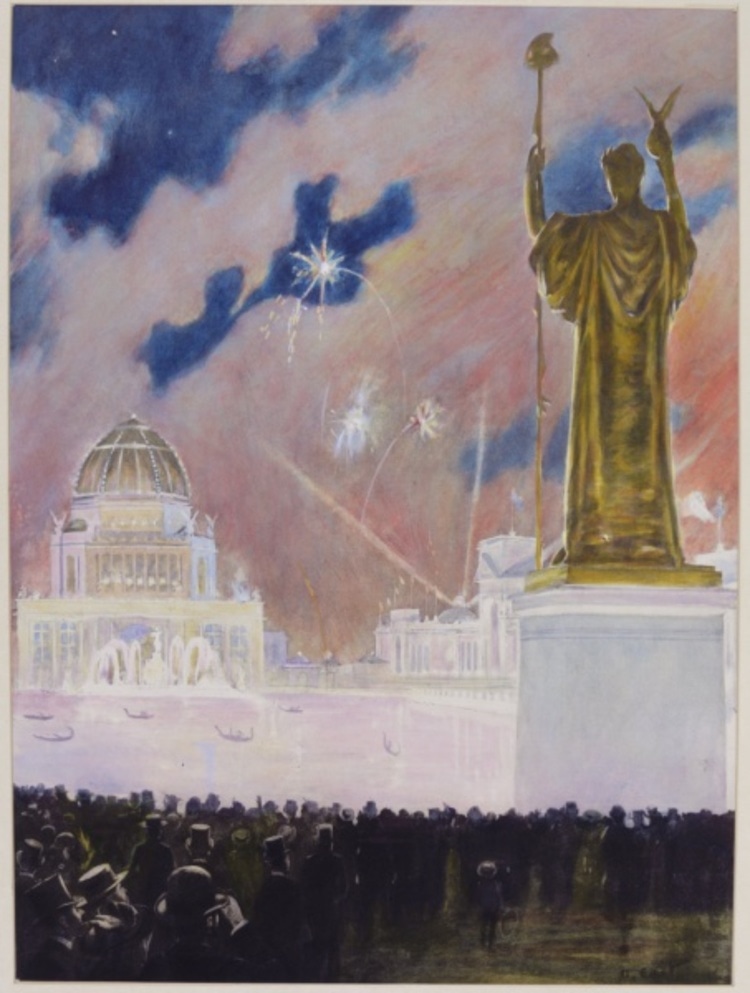 ---
Reclaim the lost experience of navigating the White City! Architectural historian Lisa Snyder presents her digital visual simulation of the fair, including the technology and research process she underwent in building this innovative computer reconstruction of the 1893 World's Columbian Exposition. Specifically, Snyder discusses how the interactive enables unprecedented opportunities for teaching and learning, and highlights the archival resources that informed the project.
This venue is wheelchair accessible. This program is free and open to the public; registration is required by December 8.
---