October 17, 2018, 6–7:30 p.m.
Music at the 1893 World's Fair
Newberry Library
60 West Walton Street, Chicago, Illinois 60610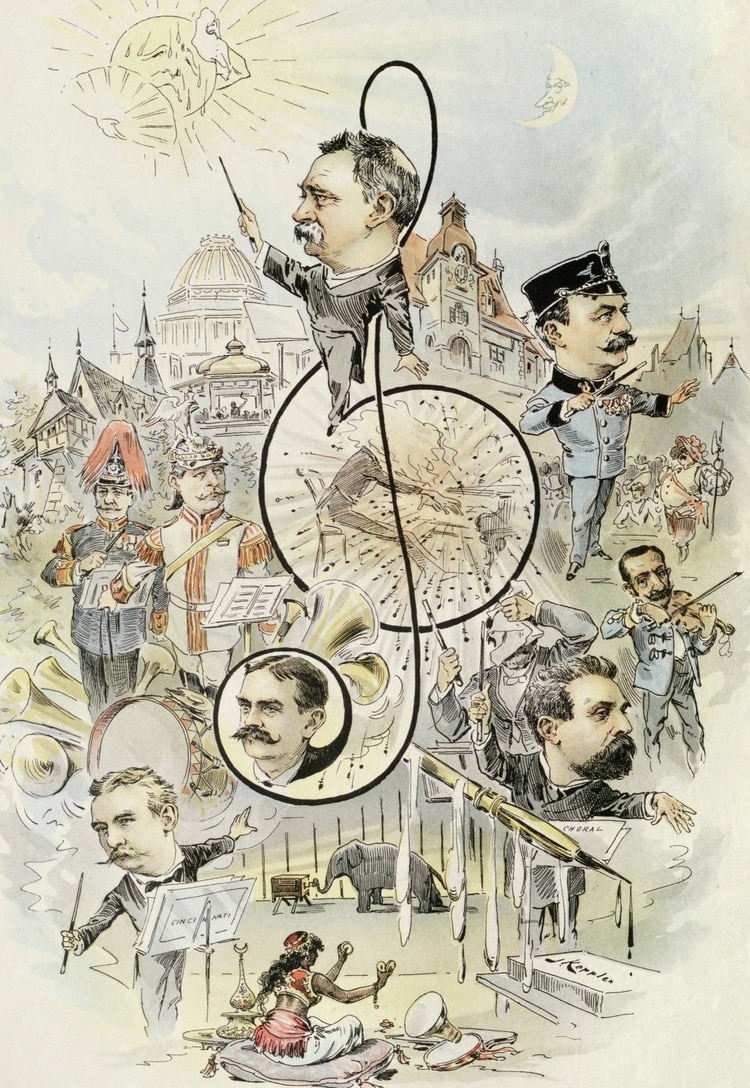 ---
Music played a significant role at the Columbian Exposition of 1893—both at the Fair itself and along the Midway Plaisance—including the officially-sanctioned orchestral concerts by the newly-formed Chicago Symphony Orchestra and the various cultural ensembles and street musicians who played along the Midway and beyond. For many Americans, the Fair was their first taste of musical "exoticism," including exposure to Indonesian gamelan music and the Hawaiian hula. Most visitors regarded the sounds as cacophonous rather than musical, but a door had been opened to a wider world of musical experience and expression.
This musical performance with accompanying commentary features music drawn from the Newberry's extensive archive of World's Columbian Exposition materials, such as a composition actually played at the Fair in 1893 and sheet music sold as souvenirs by composers trying to capitalize on the "Fair craze" that seized the nation.
Registration required by Wednesday, October 17, 2018.
This venue is wheelchair accessible.
---