October 4, 2018, 6–7 p.m.
The Vanishing City: Excavating the World's Fair
Featuring: Rebecca Graff, Assistant Professor of Anthropology and Chair of American Studies at Lake Forest College
Newberry Library
60 West Walton Street, Chicago, Illinois 60610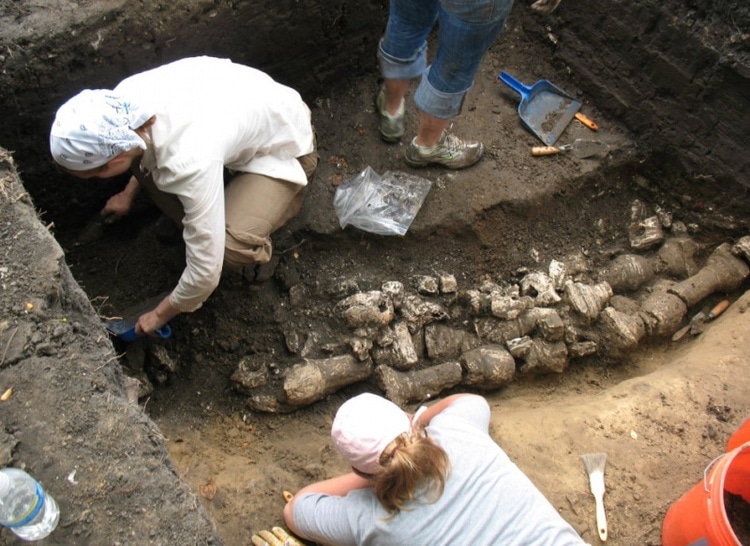 ---
Lasting for only six months before its structures "vanished," the 1893 World's Fair's enduring impact on American consumer culture, city planning, and notions of citizenship vs. foreignness was deeply tied to and reinforced by its very ephemerality.
Rebecca Graff, author of The Vanishing City and the Enduring Home: Approaching Modernity at Chicago's 1893 World's Columbian Exposition and the Charnley House, speaks about her archeological and archival research on the "White City" and Midway Plaisance of the 1893 Chicago Fair. Excavations in Jackson Park revealed a robust collection of archeological artifacts documenting the sanitary infrastructure of the Fair and, somewhat surprisingly, the delicate plaster remains of the its Ohio State Building. Graff links the Fair and its material record to the larger social structures of late nineteenth-century America.
This event is free and open to the public. Registration is required by Thursday, October 4.
This venue is wheelchair accessible.
---