October 13, 2018, 10–11 a.m.
Second Saturday in October: All the World Is Here
Featuring: The Lucky Trikes Storytelling Chamber Band
Newberry Library
60 West Walton Street, Chicago, Illinois 60610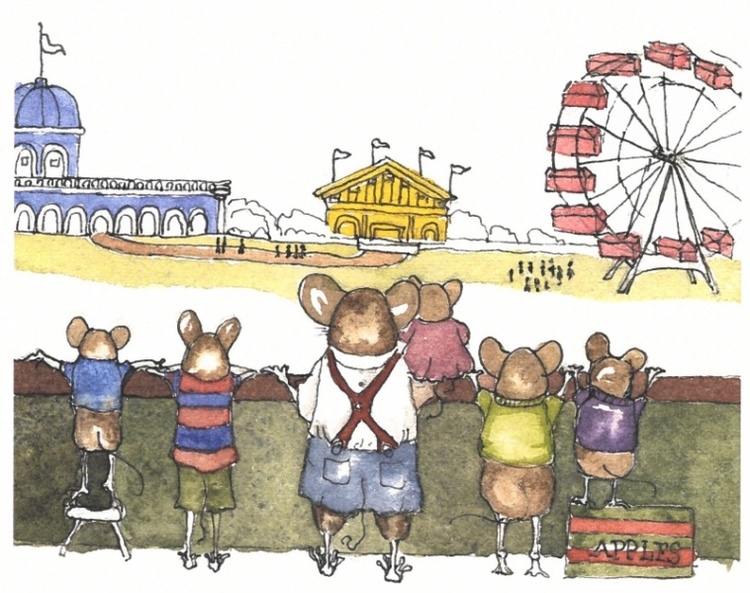 ---
In 1893, people from all over the world came to Chicago for the World's Fair! Join the Newberry for an interactive melange of music and story activities that bring to life both the Fair and the mix of cultures it fostered in Chicago. This program is led by the Lucky Trikes story-telling chamber band and features selections from children's books including The Mouse with Wheels in His Head, Whoever You Are, Waiting for the Biblioburro, Drawn Together, and The Librarian of Basra.
This program is designed for children in kindergarten through third grade.
This venue is wheelchair accessible.
---