November 15, 2018, 6–7 p.m.
From White City to Green Haven: Jackson Park's Late 19th-Century Transformations
Featuring: Julia Bachrach, Chicago historian
Newberry Library
60 West Walton Street, Chicago, Illinois 60610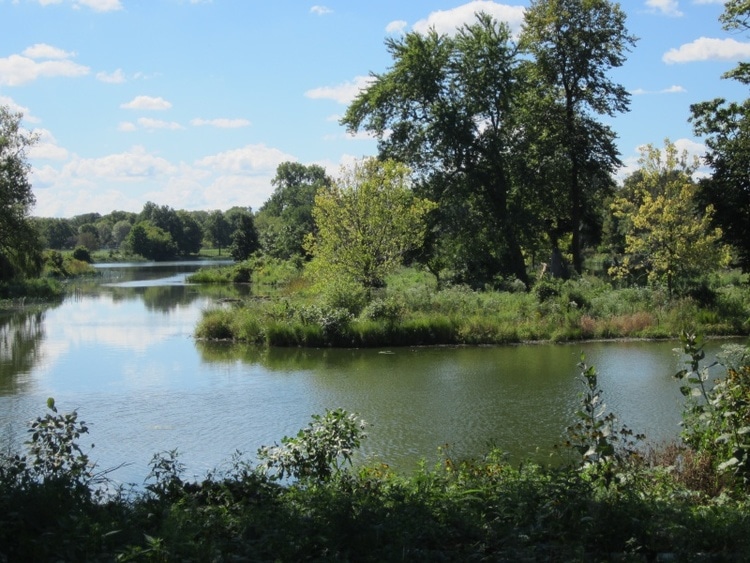 ---
In the late 1860s, when acclaimed landscape architect Frederick Law Olmsted Sr. visited the site for Chicago's Jackson Park, he did not consider it very promising. He later wrote the "If a search had been made for the least parklike ground within miles of the city, nothing better meeting that requirement would have been found." Yet, despite his trepidation, Olmsted created three magnificent sets of plans for Jackson Park: the original 1871 layout for 1055-acre South Park, the scheme for the 1893 World's Columbian Exposition, and plans of the late 1890s transforming the fairgrounds back into parkland.
In this lecture, Julia Bachrach highlights the early development of Jackson Park. Her talk explores the ways in which the park's natural elements; Olmsted's philosophies about society, recreational needs, and expectations; and collaborations with designers such as architect Daniel H. Burnham shaped Jackson Park during the late nineteenth century.
Free and open to the public; registration is required.
This event is wheelchair accessible.
---