Faheem Majeed on Chicago's Artistic Legacies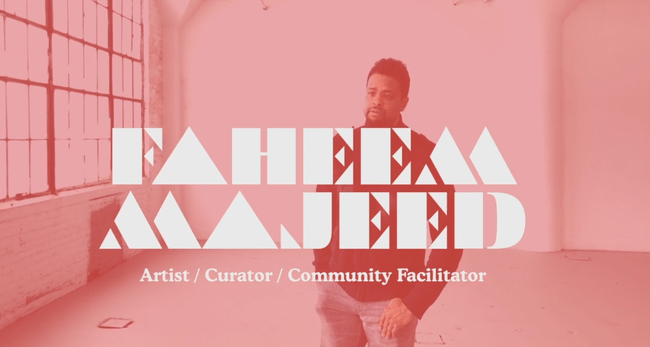 A new video highlights the work of Faheem Majeed, a Chicago-based artist, curator, and co-director of The Floating Museum, who uses the city's spaces and historical antecedents to inform his practice.
Through the lens of institution-building, Faheem traces the connections between his artistic growth and the many Chicagoans whose spirit and work shape his own.
Produced by Spirit of Space, in collaboration with Art Design Chicago.