November 16, 2018, 3–5 p.m.
Acting Out! A Participatory Arts Improv Workshop
Jane Addams Hull-House Museum
800 South Halsted Street, Chicago, Illinois 60607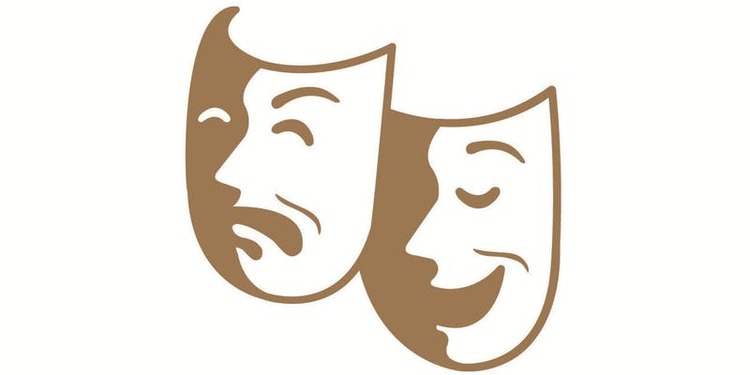 ---
Join Hull-House for a theater and improv workshop inspired by the 75-year history of the Hull-House Theater. This historic arts program is celebrated for establishing the American Little Theater Movement, launching the Hull-House Players in 1906, and producing hundreds of performances that supported amateur actors, costume and set designers, and playwrights from generations of immigrant communities on Chicago's West Side.
Red Light School District, an improv troop that performs on college campuses and theaters across the city, leads this workshops with a series of theater games and performances exercises.
This program is presented as one in a series of four hands-on artist workshops offered in conjunction with the Jane Addams Hull-House Museum's symposium Participatory Arts: The Legacy of Chicago's Hull-House Artists.
This event is free and open to the public. This venue is wheelchair accessible.
---