January 20, 2019, 12–4 p.m.
Participatory Arts Family Day in Celebration of MLK DAY
Jane Addams Hull-House Museum
800 South Halsted Street, Chicago, Illinois 60607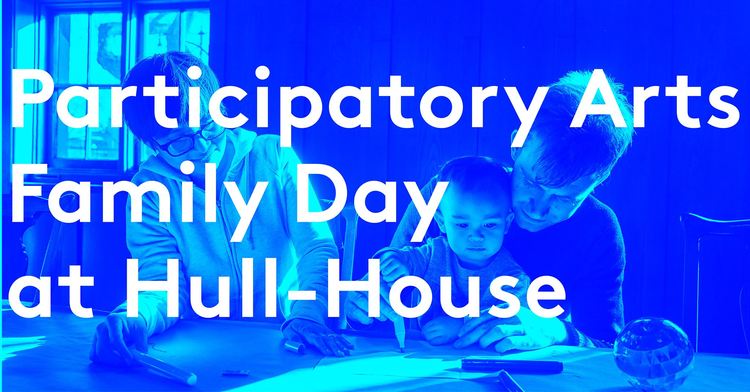 ---
Inspired by Martin Luther King Jr. and the museum's ongoing exhibition Participatory Arts: Crafting Social Change, the Jane Addams Hull-House Museum invites you to a full day of free, family activities that encourage you to hope, resist, and participate through art-making, storytelling, and improvisational play. The day includes drawing and painting activities, printmaking workshops, and ceramics demonstrations. You'll also have the chance to learn about freedom and resilience through story time. Try your hand at spontaneity and theater games inspired by Hull-House's Viola Spolin, a pioneer of American improv, who created the games to bring out voices and participation. Hot chocolate, cider, and snacks provided.
This event is free and open to the public.
---