February 15, 2019, 12–3 p.m.

January 25, 2019, 12–3 p.m.
Art + Feminism Wikipedia Edit-a-thon
Glass Curtain Gallery
1104 South Wabash Avenue, Chicago, Illinois 60605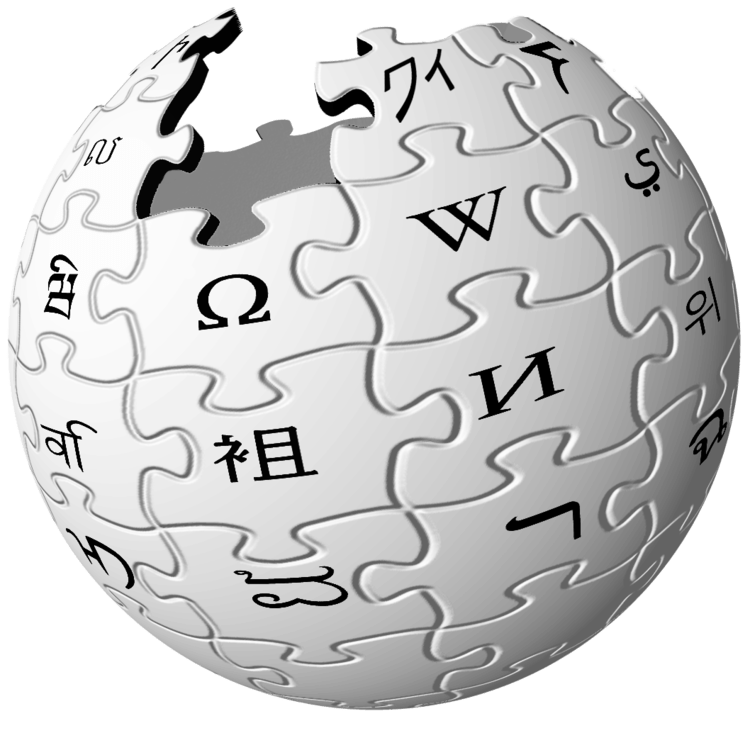 ---
Join us at Glass Curtain Gallery for a communal updating of Wikipedia entries on subjects related to gender, art, and feminism. Tutorials for the novice Wikipedian, reference materials, and refreshments are provided.
This project is presented in conjunction with the Glass Curtain Gallery's installation Where the Future Came From and Art+Feminism, a campaign improving coverage of cis and transgender women, feminism, and the arts on Wikipedia.
Participants are asked to bring their own laptops and power cords to the event, and to create a Wikipedia account before the event by visiting this link.
This event is free and open to the public. This venue is wheelchair accessible.
---