February 7, 2019, 5:30–7 p.m.
Women in the Alcoves: On Alice Browning, Dr. Margaret Burroughs, and the Women of The Catalyst
Glass Curtain Gallery
1104 South Wabash Avenue, Chicago, Illinois 60605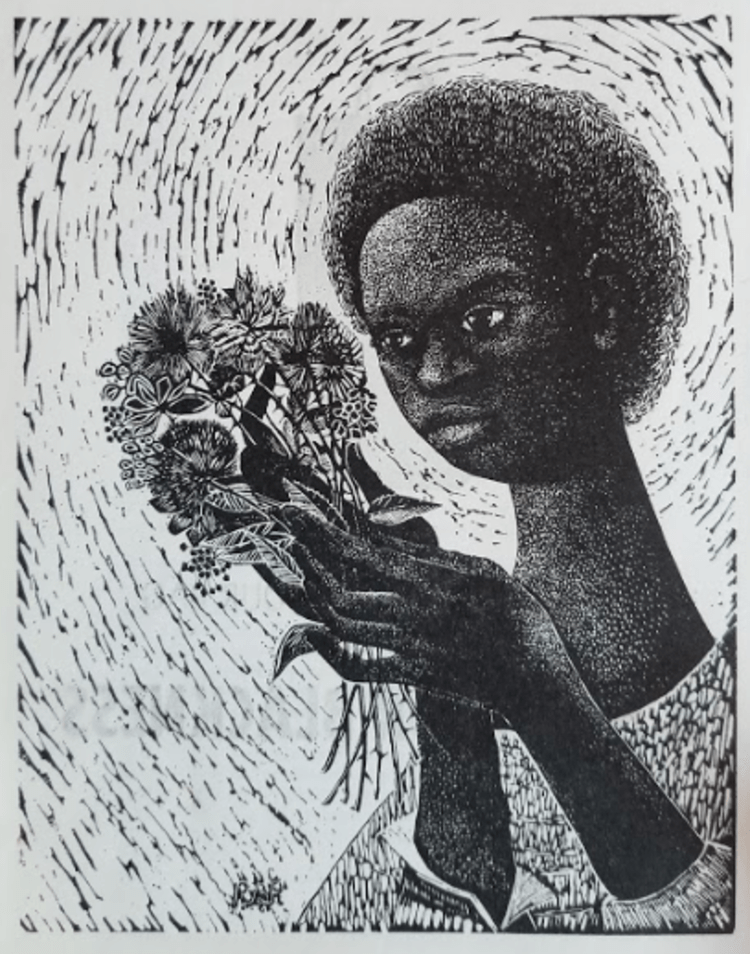 ---
Join the Glass Curtain Gallery for the culminating scholar-in-residence talk held in conjunction with the exhibition Where the Future Came From. Tempestt Hazel, Director of the arts publication Sixty Inches From Center, discusses the legacy of Chicago women who defied the boundaries of gender through their work spanning across disciplines, institutions, and social spheres. Specifically, Hazel explores the impact of Alice Browning (artist and educator), Dr. Margaret Burroughs (founder of the South Side Community Art Center and DuSable Museum of African American History), and the women who serve as members of the radical Chicago collection The Catalyst.
This event is free and open to the public. This venue is wheelchair accessible.
---