December 6, 2018, 5:30–7 p.m.
Rooms of their Own: Women Artists' Organizations and Collectives in Chicago, 1890‒2015
Glass Curtain Gallery
1104 South Wabash Avenue, Chicago, Illinois 60605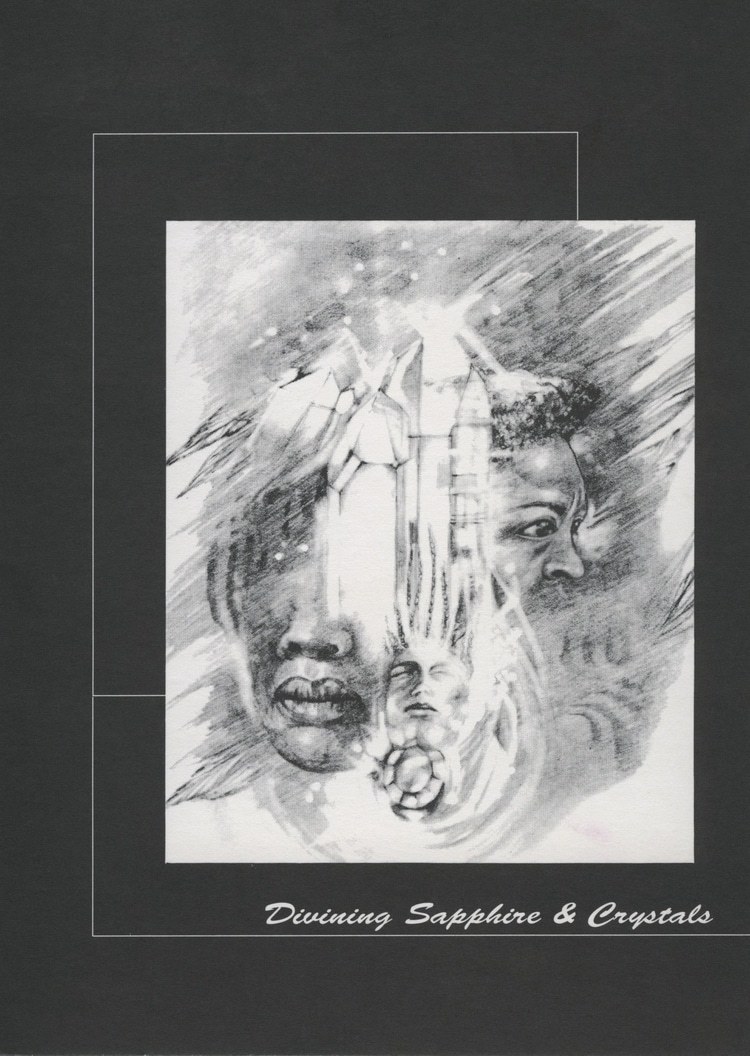 ---
Since the late nineteenth century, Chicago has been recognized as a city that nurtured the careers of female artists. Yet, many women artists joined women-run artist collectives and collaborated on women-only exhibitions to promote the visibility and sales of their work.
In conjunction with the installation Where the Future Came From, Glass Curtain Gallery welcomes Joanna Gardner-Huggett (Associate Professor and Chair of History of Art and Architecture, DePaul University) to discuss the varied organizational models adopted by these women's collectives, including the Palette Club (1880‒ca.1895), Women Artists' Salon of Chicago (1937‒1953), Artemisia Gallery (1973‒2003), ARC Gallery (1973‒present), Sapphire & Crystals (1986‒present), and Woman Made Gallery (1992‒present).
This event is free and open to the public. This venue is wheelchair accessible.
---