November 1, 2018–February 15, 2019
Where the Future Came From
Glass Curtain Gallery, Columbia College Chicago
1104 South Wabash Avenue, 1st Floor, Chicago, Illinois 60605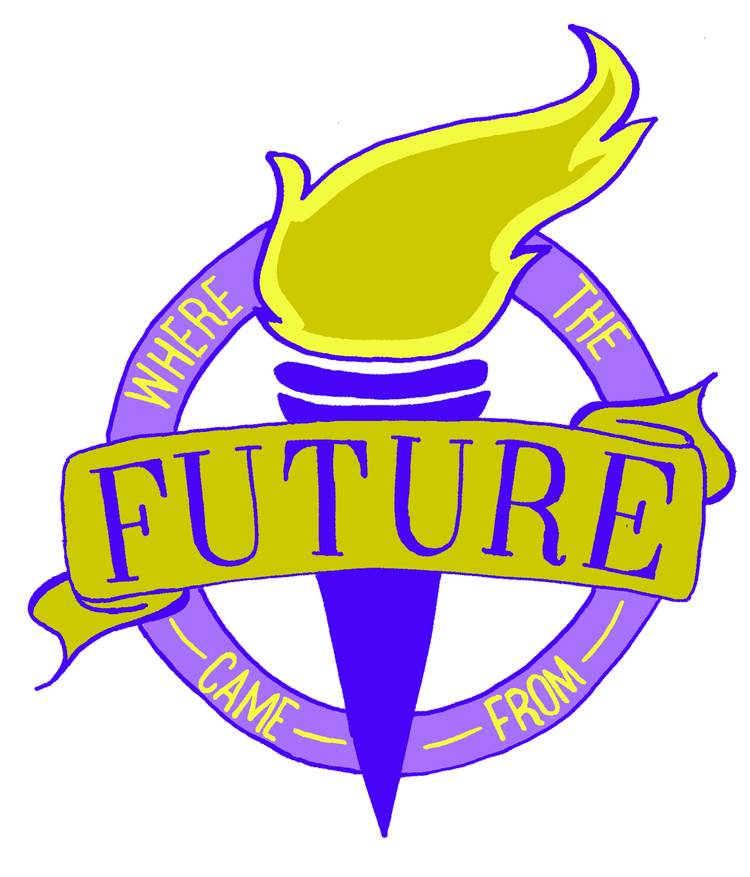 ---
Self-propelled, artist-run spaces have been the lifeblood of Chicago's contemporary art scene. In fact, many nationally and internationally recognized artists cut their teeth in such spaces. Serving as an open participatory research lab, Where the Future Came From focuses on the role of feminist artist-run activities in Chicago from the late 19th century to the present.
Chicago's deep history of artist-run spaces often lives in the memories of the people who ran and experienced it. These projects often exist as footnotes on a cv, exhibition history, or small publication attached to any given artist's career. This creates an anti-hierarchical platform which is reflected in Where the Future Came From by employing artists, viewers, and art historians as experts.
The exhibition is complemented by a symposium and a series of programs, all of which are documented through a publication. Where the Future Came From is organized and curated by Meg Duguid, Director of Exhibitions for Columbia College Chicago's Department of Exhibitions, Performance, and Student Spaces.
---