November 14, 2018, 5:30–7 p.m.
Women with the World at their Feet? Representing Women at Chicago World's Fairs
Glass Curtain Gallery, Columbia College Chicago
1104 South Wabash Avenue, Chicago, Illinois 60605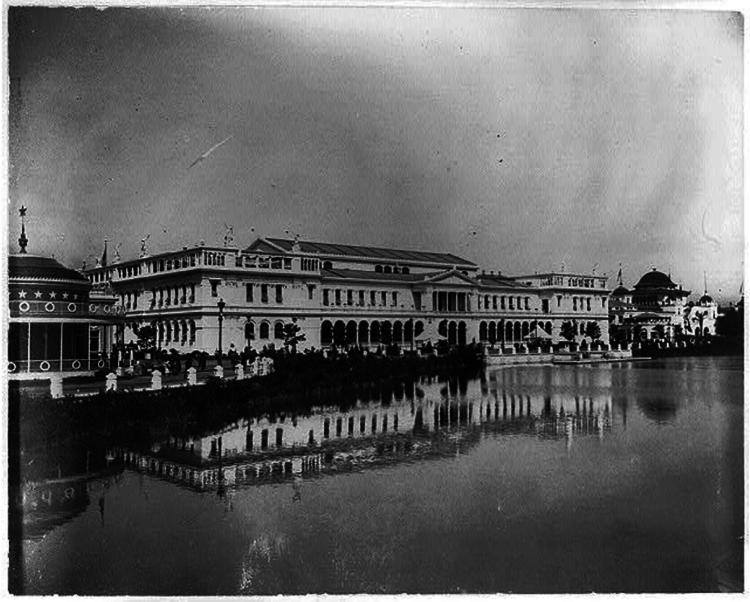 ---
As some might argue, no group of women found themselves more successful at disseminating their own vision of ideal womanhood as the female organizers of Chicago's worlds fairs. At the same time, the Chicago fairs—including the 1893 Columbian Exposition and 1933 Century of Progress—represent key moments in which women's bodies and female beauty were commodified and commercialized like never before.
In conjunction with the installation Where the Future Came From, Glass Curtain Gallery welcomes TJ Boisseau (Associate Professor of Women's, Gender, & Sexuality Studies; Purdue University) to explore this complicated history with a presentation of artworks and ephemera from the expositions.
This event is free and open to all. This venue is wheelchair accessible.
---