October 20, 2018, 1–2:30 p.m.
Color and Line: Mid-Century Animation
The Block Museum of Art, Northwestern University
40 Arts Circle Drive, Evanston IL 60208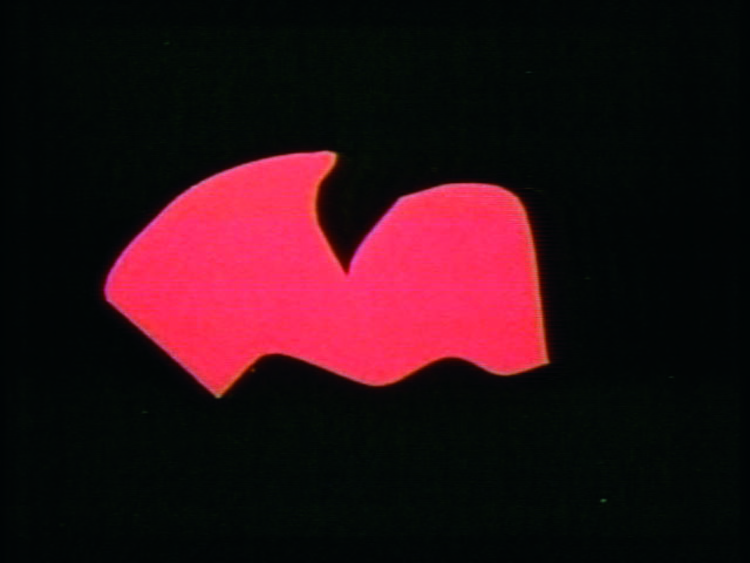 ---
Challenging and creative films like 1969's Up Is Down put director and Chicago-based advertising professional Millie Goldsholl at the vanguard of animation during a period of intense innovation in the medium. This film program surveys some of her influences and peers, showcasing styles that vary from Norman McLaren's visionary experiments in direct-to-film animation and pixilation, to Faith and John Hubley's beautifully crafted and humanistic narrative shorts. Erik Patrick, an award-winning animator and Associate Professor of Radio/Television/Film at Northwestern University, shares his insights into these bold, inventive works.
This program is part of the film series "Designers in Film: The Cinematic World of the Goldsholls," presented in conjunction with The Block Museum of Art's exhibition Up Is Down, featuring screenings of films produced by Chicago-based designer-filmmakers Morton and Millie Goldsholl and their collaborators, influencers, and contemporaries. Presenting classic and rarely-seen shorts across a wide spectrum of animated, experimental, and commercial film, "Designers in Film" illuminates the Goldsholls' place within the innovative atmosphere of 20th-century cinematic exploration.
This event is free and open to all. This venue is wheelchair accessible.
---