October 6, 2018, 10:30 a.m.–1 p.m.
Up Is Down: A Hands-On Design Lab
Featuring: Artist Jesse Malmed
The Block Museum of Art, Northtwestern University
40 Arts Circle Drive, Evanston, Illinois 60208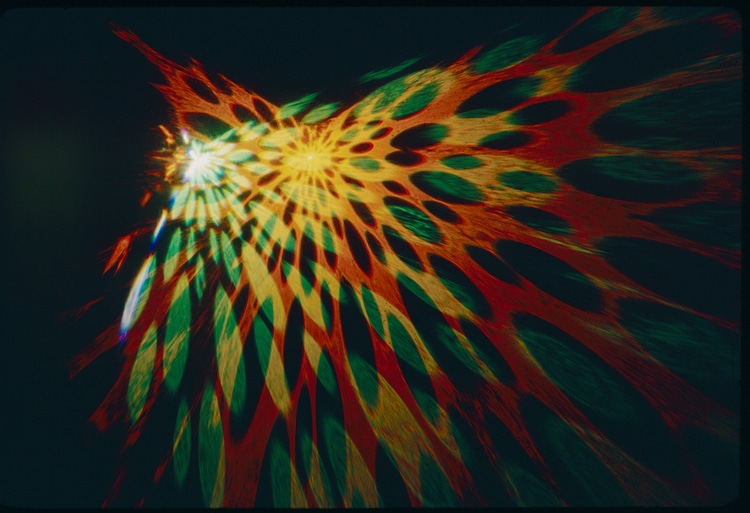 ---
The Block Museum of Art welcomes you to stop by for an all-ages activity inspired by the exhibition Up Is Down. Artist Jesse Malmed demonstrates how you can play with light and images as part of a collective animation project celebrating experimentation and collaboration.
This event is free and open to all. This venue is wheelchair accessible.
---