October 6, 2018, 2–4 p.m.
Up Is Down - Exhibition Opening Talk with Author Thomas Dyja, The Third Coast
Featuring: Thomas Dyja, Corinne Granof, Amy Beste
The Block Museum of Art, Northwestern University
40 Arts Circle Drive, Evanston, Illinois 60208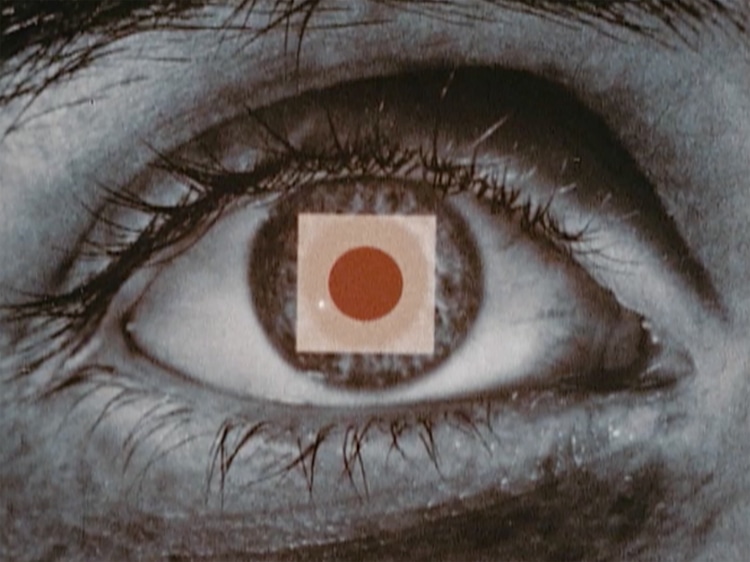 ---
Join us for the Opening Celebration of the exhibition Up Is Down: Mid-Century Experiments in Advertising and Film at the Goldsholl Studio.
"Improvisation, experimentation, social justice: all these things form the spine of what comes out of Chicago" – Thomas Dyja

In the 1950s, Chicago-based design firm Goldsholl Design Associates made a name for itself with innovative "designs-in-film." Headed by Morton and Millie Goldsholl, the studio produced artistically-inspired television spots, films, trademarks, and print advertisements for international corporations like Kimberly-Clark, Motorola, and 7-Up. Combining Bauhaus-influenced aesthetics with commercial advertising success, the firm exemplified the way in which Chicago served as the nation's design capital and a crucial testing ground for ideas connecting art, industry, design, and film.

Thomas Dyja, third-generation Chicagoan and author of the award-winning The Third Coast: When Chicago Built the American Dream, discusses why Chicago was fertile ground for the Goldsholls' work— and explores the mid-century circumstances that united culture and industry across the city. In conversation with Dyja, exhibition co-curators Amy Beste and Corinne Granof share insight into the groundbreaking work of the Goldsholl Associates, tracing its artistic influences, including those of artist and designer László Moholy-Nagy, as well as the firm's lasting design legacy.
The 2PM Talk is preceded by an all-ages Up Is Down Hands-On Design Lab, beginning at 10:30M
This event is free and open to all. This venue is wheelchair accessible. For additional accommodations​, please contact Lindsay Bosch at lindsay.bosch@northwestern.edu.
---