October 12, 2018, 7–8:30 p.m.
Designers in Film: Films by the Goldsholls and Company
Featuring: Chicago designers Wayne Boyer, Byron Grush, and more
The Block Museum of Art, Northwestern University
40 Arts Circle Drive, Evanston, Illinois 60201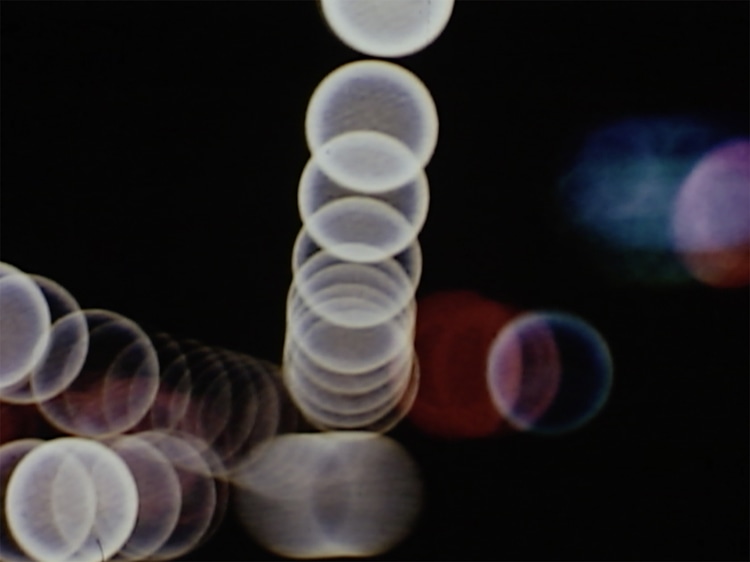 ---
In their advertising and personal film-making, Chicago-based designers Morton and Millie Goldsholl devised exciting and adventurous forms of image-making—as did their employees and collaborators. This program showcases some of the most playful shorts created by the Goldsholls themselves, along with lesser seen works by members of the Goldsholl studio including Wayne Boyer, Larry Janiak, and Byron Grush.
Curator Amy Beste leads a conversation between Boyer and Grush about their film experiments, their professional experiences at Goldsholl & Associates, and their own roles at the cutting edge of experimental screen culture in Chicago. Graphic artists and animators Paul Jessel and Marie Cenkner join the dialogue.
This program is part of the film series "Designers in Film: The Cinematic World of the Goldsholls," presented in conjunction with The Block Museum of Art's exhibition Up Is Down, featuring screenings of rarely-seen films and shorts produced by Chicago-based designer-filmmakers Morton and Millie Goldsholl and their collaborators, influencers, and contemporaries.
This event is free and open to all. This venue is wheelchair accessible.
---