October 24, 2018, 6–8 p.m.
Ellen Lupton: Design is Art That People Use
Featuring: Ellen Lupton
Block Museum of Art, Northwestern University
40 Arts Circle Drive, Evanston, IL, 60208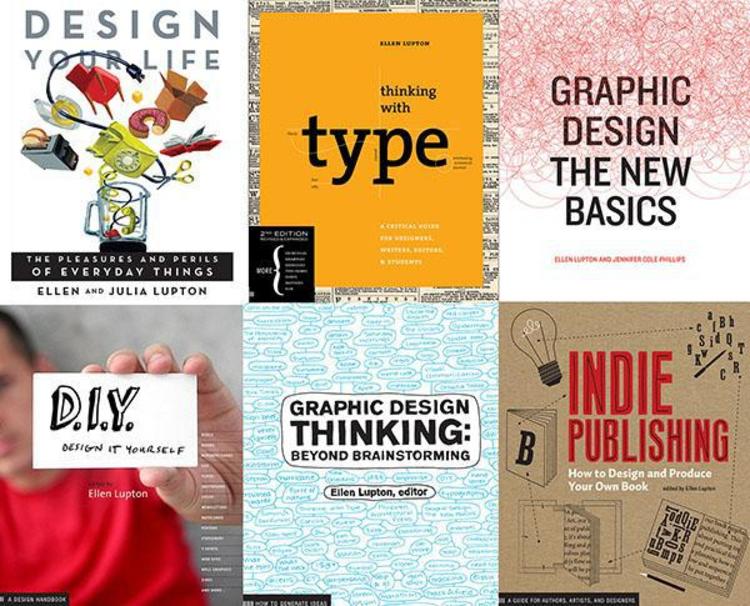 ---
Inspired by the exhibition Up Is Down, Ellen Lupton, Curator of Contemporary Design at Cooper-Hewitt, National Design Museum in New York City and director of the Graphic Design MFA program at Maryland Institute College of Art (MICA), will address the evolving relationship between artistic experimentation and commercial design. In the 1950s and '60s, the Goldsholl design firm's creative experiments with light and media found their ways to lucrative commercials and patents. Lupton will consider this history of design innovation, and the state of experimentation and design today; focusing on the commercials and projects that artists create for the ubiquitous digital screens around us. Thinking about how rapid digital culture blurs the boundaries of art and commerce this program considers our new era of design experimentation and addresses how current designers shape not only what, but how we see.
Co-sponsored by the Terra Foundation for American Art and The Richard H. Driehaus Foundation. Presented by The Block Museum of Art in conjunction with Art Design Chicago and in partnership with the Segal Design Institute and Medill Integrated Marketing and Communications.
This event is free and open to all, with full wheelchair accessibility. For additional accommodations​, please contact Lindsay Bosch at lindsay.bosch@northwestern.edu.
---