November 2, 2018, 7–8:30 p.m.
Eve of the Future: Women and Independent Film Before 1960
The Block Museum of Art, Northwestern University
40 Arts Circle Drive, Evanston, Illinois 60201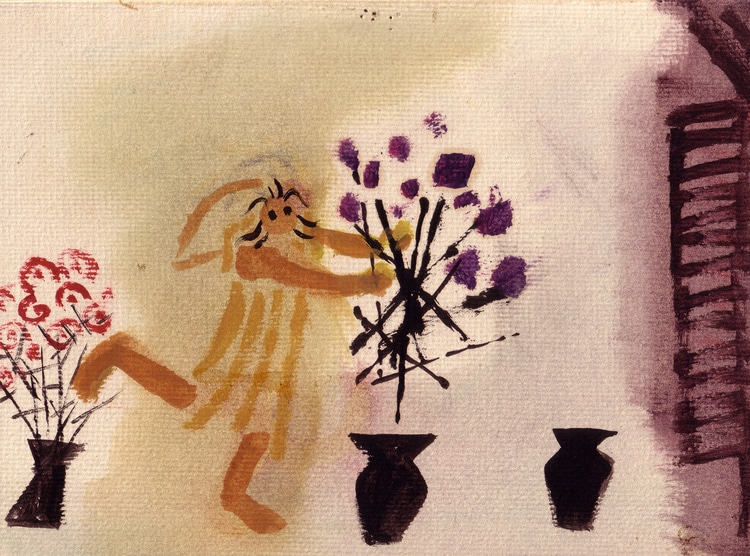 ---
In 1959, Chicago-designer Millie Goldsholl curated a film program for the International Design Conference in Aspen. This set of screenings featured, in a particularly pointed way for the era, the most important female voices in independent cinema at that time. This public program re-examines the vital contributions of those female artists to the genres of experimental, animated, and documentary film. This program includes screenings by Shirley Clarke, Maya Deren, Mary Ellen Bute, and other trailblazers who challenged the status quo before the rise of the second-wave feminist movement. Jennifer Wild, Associate Professor of Cinema at the University of Chicago, introduces the program.
This program is part of the film series "Designers in Film: The Cinematic World of the Goldsholls," presented in conjunction with The Block Museum of Art's exhibition Up Is Down, featuring screenings of rarely-seen films and shorts produced by Chicago-based designer-filmmakers Morton and Millie Goldsholl and their collaborators, influencers, and contemporaries.
This event is free and open to all. This venue is wheelchair accessible.
---