November 7, 2018, 6–7:30 p.m.
See the Light: Inside the Exhibition "Up Is Down"
The Block Museum of Art, Northwestern University
40 Arts Circle Drive, Evanston, Illinois 60208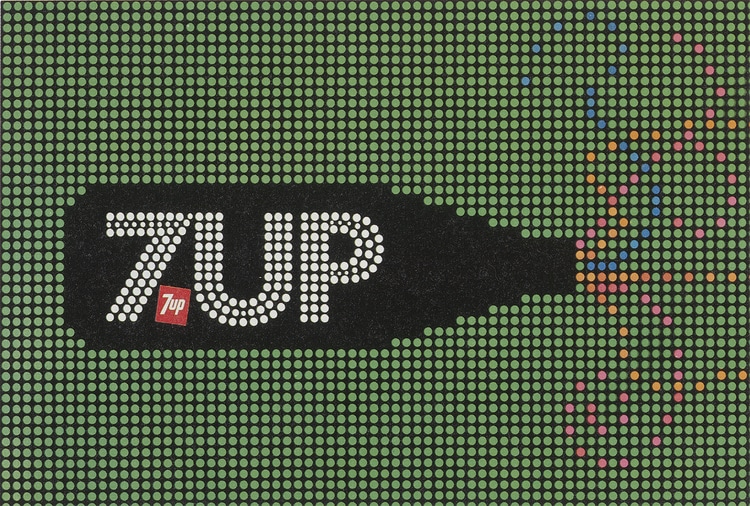 ---
Join the co-curators Amy Beste and Corinne Granof, and Greg Holderfield, the Director of the Segal Design Institute, for a tour of the exhibition Up Is Down: Mid-century Experiments in Advertising and Film at the Goldsholl Studio in which the trio share their perspectives on the groundbreaking design work of Morton and Millie Goldsholl. This gallery talk includes insights into the Goldsholl's studio practice, with special emphasis on the ways in which playfulness and experimentation inspired their commercial work.
This event is free and open to all. This venue is wheelchair accessible.
---