Seven Must-See Art Design Chicago Activities in November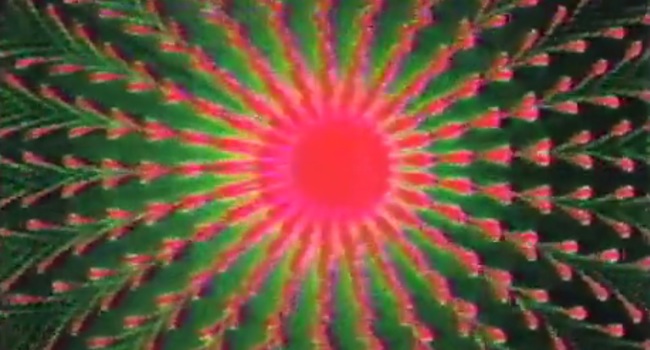 Dan Sandin, Spiral PTL, Video, 1980, Collection of the Video Data Bank.
Walking tours, film screenings, art-making, and more—Art Design Chicago truly has something for everyone this November. Need a little help deciding what to do and see? Check out our list of must-see activities below which includes programs in all corners of the city.
Last Three Chicago Exhibitions Debut
This November, the last three exhibitions of the year open at cultural partners across Chicago highlighting South Side creativity, the impact of women artists and women-run art spaces in the city, and new media and video art.
November 3: Chicago Craftsmen and Second Presbyterian Church
Learn about the Arts & Crafts movement with a special talk and tour focused on the interior design of Chicago's landmark Second Presbyterian Church. Explore artistic features by muralist Frederic Clay Bartlett, lighting designer Willy Lau, sculptor Frederick Purdy, and others.
November 3: Chicago's Own: The Imagists Tour
Get up close and personal with Ed Paschke and the Chicago Imagists with a behind-the-scenes exploration of two Chicago art collections.
November 10: Near North Design Day
The Radio Flyer wagon, World's Fair postcards, and Edgar Miller's handmade homes. These are just some of the iconic Chicago designs you'll encounter during this all-ages, day-long event celebrating the city's design legacy.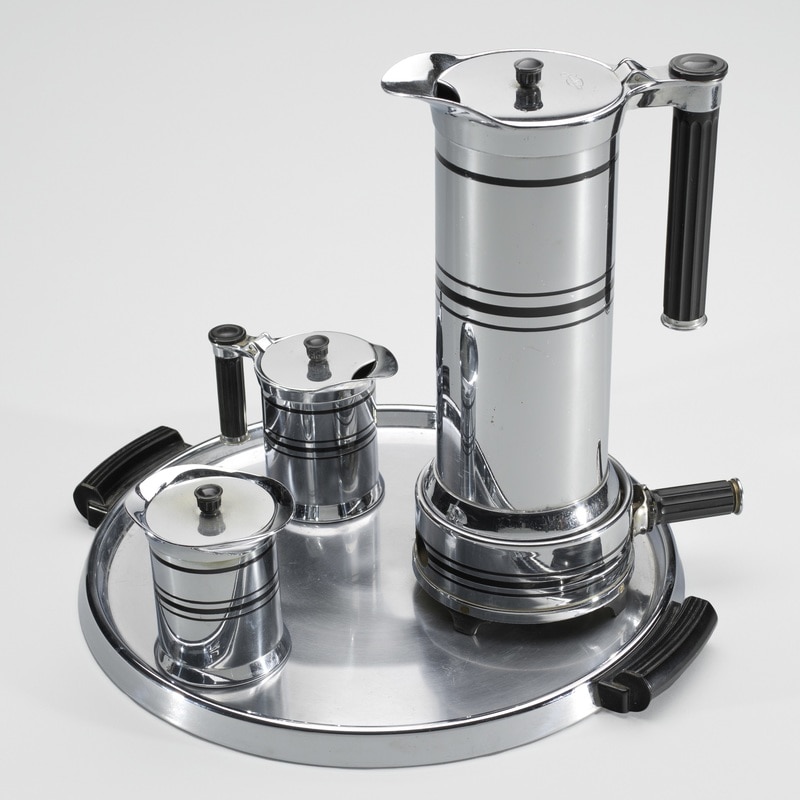 November 17: Chicago's Art in Private Spaces Tour
This walking tour focuses on private establishments in the Loop: The University Club, The Union League Club, and Bank of America, all of which have private collections featuring Chicago artists.
Did you know Chicago has been a hub for innovation in American advertising since the late 19th century? This screening highlights the artistry of Chicago-based advertising, including mid-century commercials for household names United Airlines, Schlitz Malt Liquor, and Sears.
October 27–November 11: Chicago Humanities Fallfest GRAPHIC!
The Chicago Humanities Festival's annual Fallfest investigates the opportunities, limits, and expressions of our rapidly changing visual culture. Several programs are offered this November as part of Art Design Chicago, including:
November 4: The New World: Industrial, Corporate and Sponsored Films
November 8: MCA '68: Art & Violence, Then & Now
November 11: Midcentury Design and Opportunity
For a full range of upcoming programming, find exhibitions here and events here.