Seven Must-See Art Design Chicago Activities in October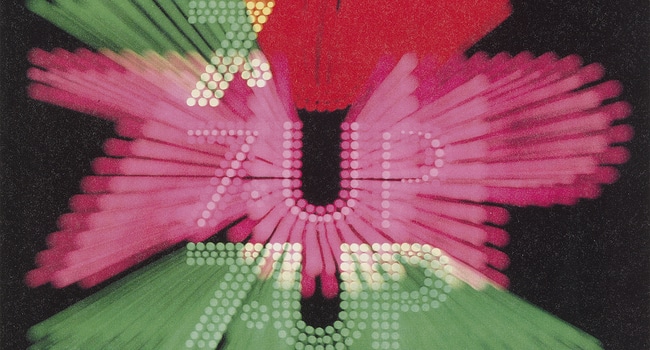 Goldsholl Design Associates, (detail) 7Up exploratory logotype for "See the Light" Campaign, c. 1975. Courtesy of Dr. Pepper Snapple Group.
Mid-century commercial film. African American design. Photocollage. October in Chicago promises a full schedule of Art Design Chicago activities on all these topics and more. Need a little help deciding what to do and see this month? We've got you covered—check out our list of must-see activities below which includes programs in all corners of the city.
This October, six new exhibitions open at cultural partners across Chicago and beyond exploring topics such as product design, mid-century art deco, Chicago bicycle culture, and much more.
October 16: Diasporal Rhythms Home Tours
Get a peek inside the homes of collectors of artworks by members of the African Diaspora. Chicago-based artists include Juarez Hawkins, Marva Lee Pitchford Jolly, Faheem Majeed, Joyce Owens, Felicia Grant Preston, and more.
October 17: Music at the 1893 World's Fair
What role did music play at the World's Columbian Exposition of 1893? Stop by the Newberry Library for a special musical performance featuring original compositions written for and performed at the Fair in the late 19th century. End your visit with a stroll through the accompanying exhibition Pictures from an Exposition: Visualizing the 1893 World's Fair.